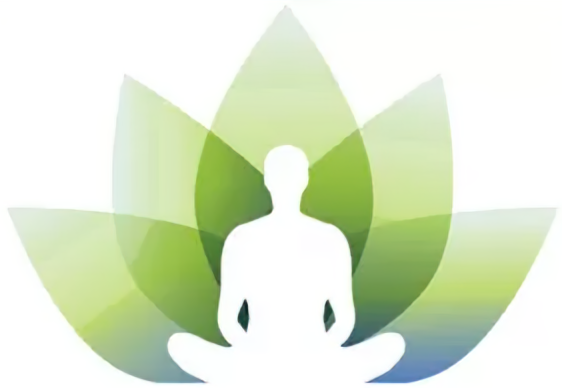 Wednesday 7-8pm
Ajapa Japa
The meditation technique of Ajapa Japa is an ancient Tantric practice that removes the impurities of the mind without direct confrontation. Through this practice it is possible to increase well being and inner peace.
This 10 week course provides the opportunity to investigate this technique and is aimed at those people who have some previous yoga experience.
Each class will include a short relaxation and asana and pranayama as well as meditation. The technique will be introduced progressively in stages, so students are advised to make a full commitment to the course.
Achyutananda
Achyutananda was born in the UK and has dedicated over 30 years of his life to teaching yoga, the last 10 in Bulgaria. Being an official Emissary of the Bihar School of Yoga, he has taught throughout Europe, as well as in Australia, India and Iran.
Achyutananda's teaching style conveys a depth and understanding of yoga that is accessible to everyone.
Price: 200 lv.