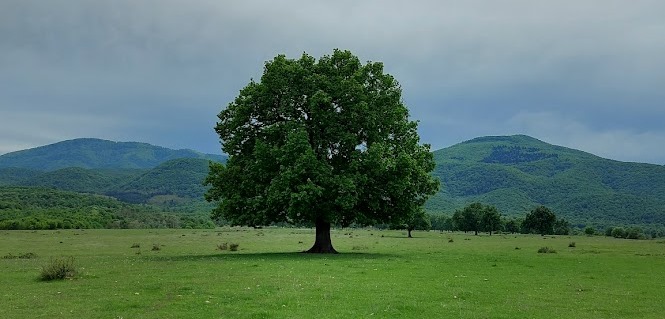 Wednesday 7-8pm
Trataka is a deceptively simple but powerful practice, meaning "to gaze steadily at a fixed point".
Trataka is highly beneficial for helping concentration. It clears the mind of the visual impressions we no longer need. In these modern times we are overwhelmed by visual information; we all spend too many hours looking at screens! Trataka helps to remove the unnecessary visual debris and helps clear out our minds.
It is an excellent practice for poor concentration and memory.
Through the practice of trataka we can turn the senses off and explore the internal space and develop an awareness of all that is there
Achyutananda
Achyutananda was born in the UK and has dedicated over 30 years of his life to teaching yoga, the last 10 in Bulgaria. Being an official Emissary of the Bihar School of Yoga, he has taught throughout Europe, as well as in Australia, India and Iran.
Achyutananda's teaching style conveys a depth and understanding of yoga that is accessible to everyone.
Price: 160 leva
When: every Wednesday (from 1th November till 20th December) from 19 to 20 h at Ananda Center, 2nd flour
How to enroll: email info@ananda-bg.com or +359896820769 and +359896820770