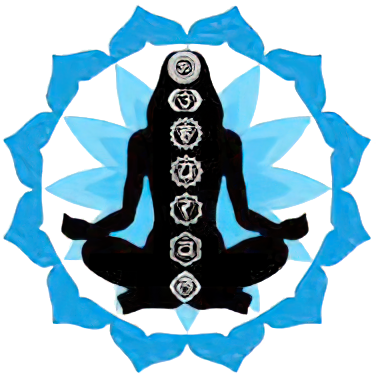 20th May Saturday, 9am – 1pm
Nada yoga is the yoga of sound. It is a system and science of inner transformation through sound and tone. Nada yoga is based on the idea that the entire cosmos and everything in it consist of sound vibrations, or nadas.
Nada yoga helps increase one's awareness of the chakras and energizes them.
This day will introduce the basic principles and practices of this science.
Achyutananda
Achyutananda was born in the UK and has dedicated over 30 years of his life to teaching yoga, the last 10 in Bulgaria. Being an official Emissary of the Bihar School of Yoga, he has taught throughout Europe, as well as in Australia, India and Iran.
Achyutananda's teaching style conveys a depth and understanding of yoga that is accessible to everyone.
Price: 80 lv.