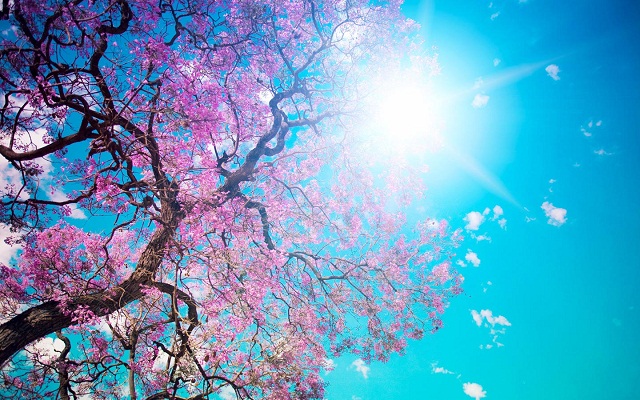 Celebrate the start of Spring and all the energy it brings, in this special yoga workshop for all levels.
You'll experience a unique and powerfully revitalising blend of restorative yoga, pranayama, deep relaxation and meditation to awaken, balance and enhance your energy.
Release the accumulated winter stress and tension in your body through asanas; relax, slow down and recharge with guided relaxation; and revitalise your mind and emotions through meditation.
This workshop is sure to leave you feeling energised and ready to shine your brightest this Spring!
Enrollment deadline: 25th April 2023
Achyutananda was born in the UK and has dedicated over 30 years of his life to teaching yoga, the last 10 in Bulgaria. Being an official Emissary of the Bihar School of Yoga, he has taught throughout Europe, as well as in Australia, India and Iran.
Achyutananda's teaching style conveys a depth and understanding of yoga that is accessible to everyone.
Where: Ananda Centre, Sofia, 10 Yoan Ekzarh Str.
When: 29th April, 9am – 1pm
Price: 80 lv.